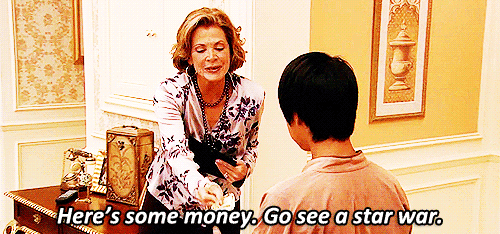 It is Star Wars Day today. Go do something Star Wars related!
Once again not much to say. They are zombie robot bombs. I threw some paint at them. Now they are done.
Their associated necrotechs are almost complete, I just have to wash them pin them to their bases and over coat them.